Santanol is proud and honored to become a member of the Union for Ethical BioTrade (UEBT), a non-profit association whose members work to regenerate nature and secure a better future for all people through ethical sourcing of ingredients from biodiversity.
UEBT membership demonstrates Santanol's commitment to assessing its sourcing policies and practices in Australia in accordance with ethical principles and to promote positive impacts for biodiversity and local communities.
"We are delighted to join UEBT as a member and are committed to a world in which all people and biodiversity thrive. This membership is a key milestone for Santanol. It shows the ethical impact and biodiversity development we can achieve through growing sandalwood trees and producing our sandalwood oils in a sustainable manner."
Holly Birch, Managing Director, Santanol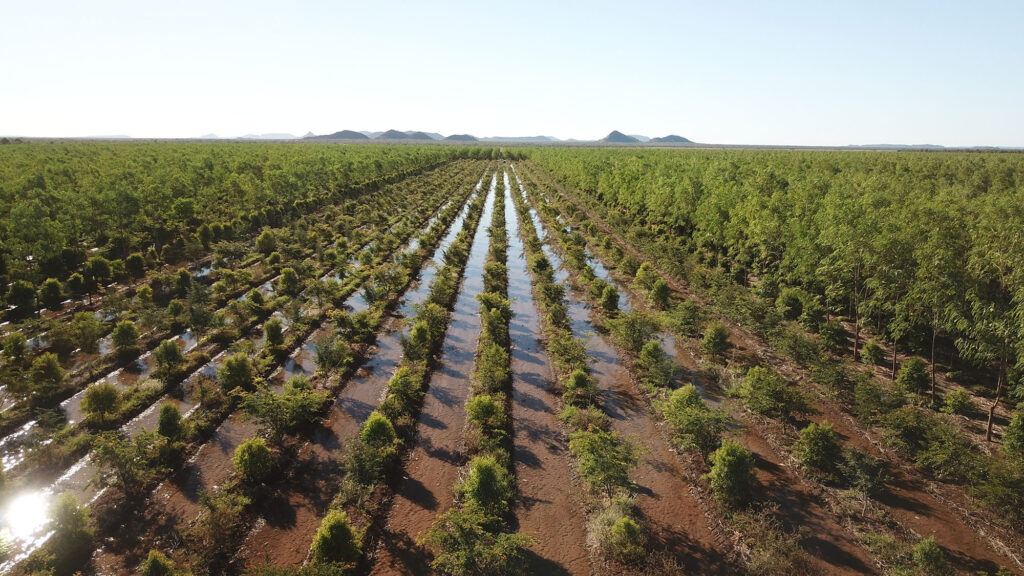 To be accepted as a member Santanol undertook the UEBT membership assessment demonstrating compliance with its entry indicators and adopting a 3-year work-plan to further improve the company's ethical sourcing practices.
"Being a UEBT member, we are on a journey to advance practices that promote regeneration of nature and secure a better future for all people. Through this collaboration, we are also targeting future certification achievement of our plantations."
Paul Moretta, Technical Director, Santanol
UEBT membership is a tool which supports Santanol's ambitions for sourcing with respect for people and biodiversity. 
Santanol also obtained an ECOVADIS Gold medal in 2023, again demonstrating its commitment to best practice as an industry leader.